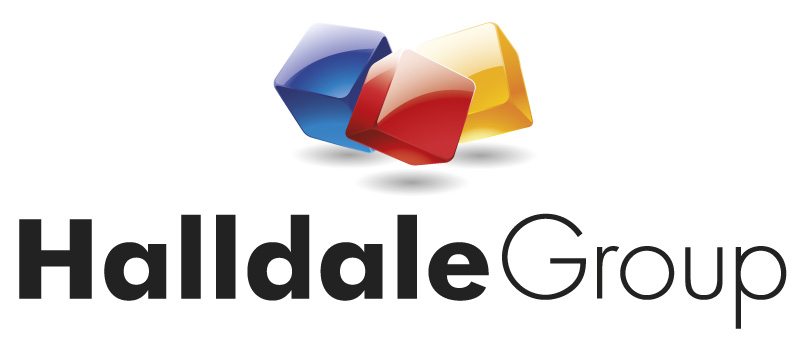 Halldale is a provider of B2B information to high-value industries on the latest training and simulation theory and technology. Focusing on performance improvement as the key to safety, operational effectiveness and corporate efficiency. With thirty years plus focusing on these topics and working with a team of business and editorial staff who have spent much of their careers as trainers, training equipment providers and professional writers focused on simulation and training.
Halldale produces three publications, associated newsletters and websites and has produced over 80 events globally building a database with a specific training and simulation focus that now exceeds 200,000 global contacts.
Halldale is rooted in three key areas defense, the airlines and healthcare and has an interest in all high-value safety based enterprises.
Headquartered in the UK – Fleet and the USA – Orlando, Halldale has a network of content providers across the world and across specialisations.
The goal of its business is to support high value, high-risk industries and their employees improve skills, teamwork and outcomes.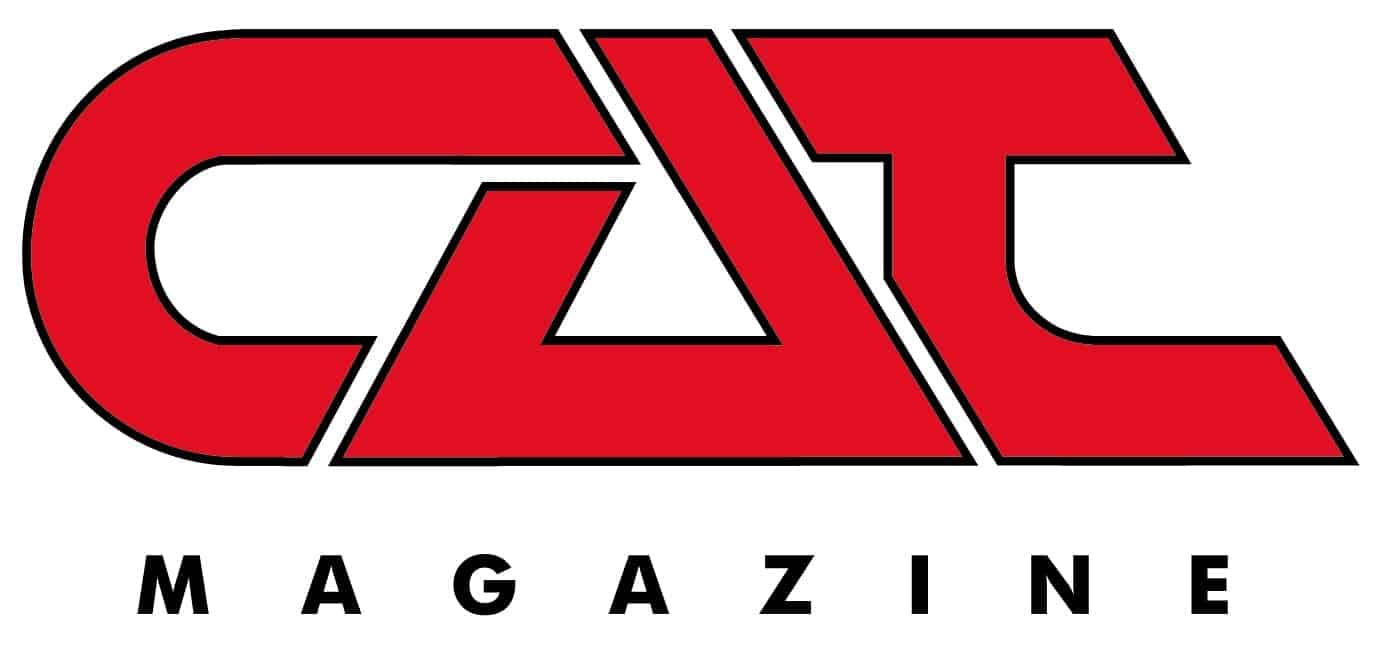 Our Publications
CAT magazine is the world's only publication completely dedicated to airline training. Each issue typically has five or more major articles, industry news and analysis, reviews of recent events, an industry calendar and more. Key subjects include third-party training provision, CBT/WBT, visual systems, peripheral training curricula, ab initio training and sim technology in cabin, maintenance and pilot training. CAT has a unique international focus and supports the global airline industry by providing the most comprehensive reporting on training challenges and solutions.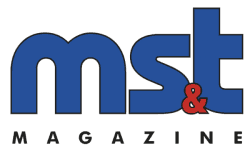 MS&T magazine has been continuously published since 1985. The editorial content of MS&T changes to keep up with operational needs, changing training requirements and the demands of maximizing the benefits of training technology. Hot topics for the future include air, land and sea unmanned vehicles training, games in training, mixed and augmented reality, human performance improvement, mission rehearsal from squad to squadron and soft skills – people and culture.