The Halldale Group in association with the European Training and Simulation Association (ETSA) will be holding the Safety Critical Training Conference (SCT) in early 2021.  Dates and venue to be confirmed.
Safety-critical industries such as energy and power, medical, transport, defence, construction and first response have many years experience in exploiting simulation and wider technologies to support their training and education.
There are many conferences and information exchange events that serve these domains, but the Safety Critical Training Conference (SCT) aims to foster innovation and build partnerships in training and simulation across safety-critical industries through the sharing of information and ideas.
With continuous and often rapid and disruptive change in these industries as a result of the increasing digitisation of activities, together with changes in the geo-political context, there is no better time to share ideas and benchmark against peers.
Why Exhibit?
Giving your brand focus and access to attendees that are specific to your product
Giving you the chance to enter into new industries
Meet key decision makers and influences with the simulation and training community
Learn from other sectors
Create new business opportunities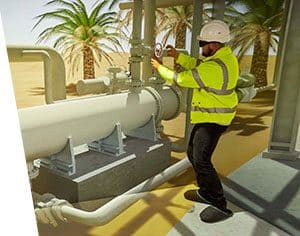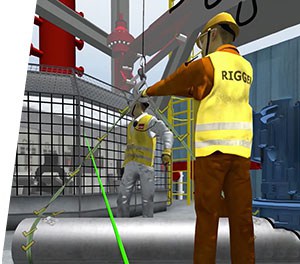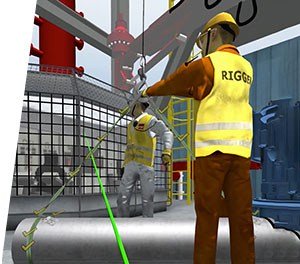 Image Credit:
Top Right
Bottom Right