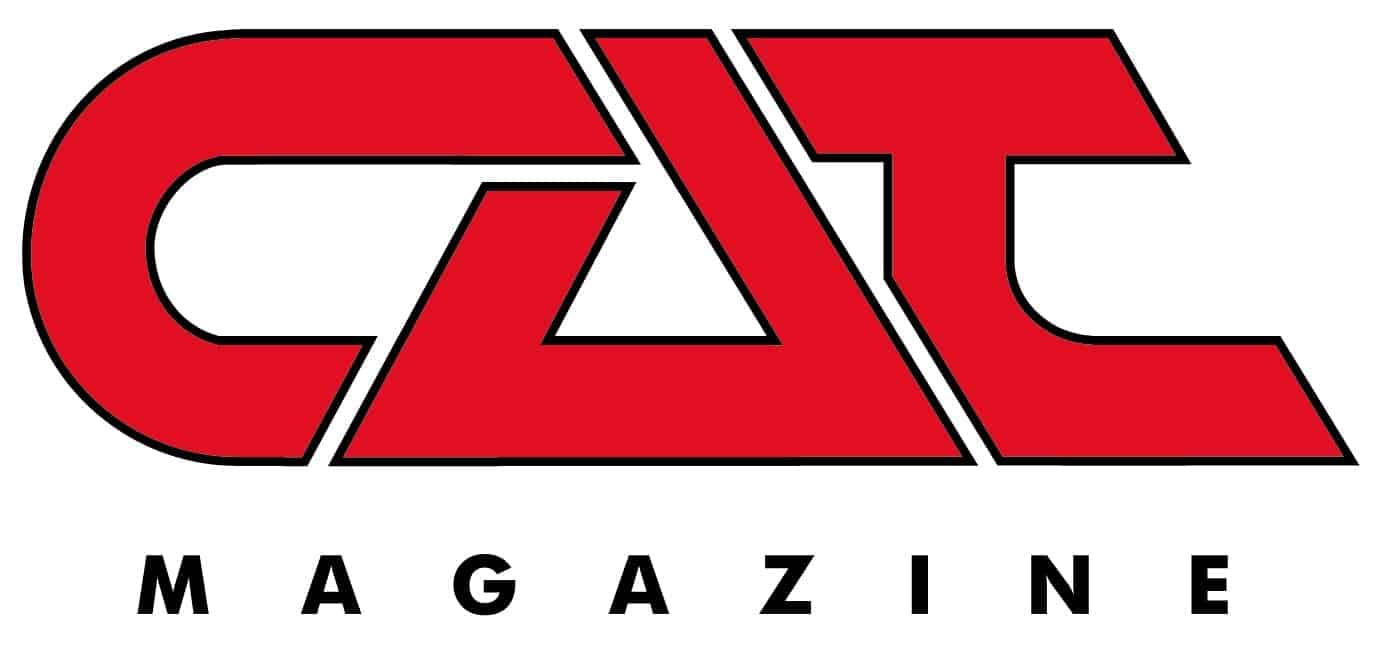 CAT Magazine is the world's only publication completely dedicated to airline training. Each issue typically has five or more major articles, industry news and analysis, reviews of recent events, an industry calendar and more. Key subjects include third-party training provision, CBT/WBT, visual systems, peripheral training curricula, ab initio training and sim technology in cabin, maintenance and pilot training. CAT has a unique international focus and supports the global airline industry by providing the most comprehensive reporting on training challenges and solutions.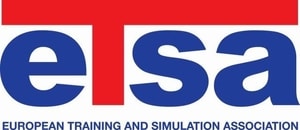 ETSA has established itself as "The European Voice" of the MS&T community.
ETSA represents the European training and simulation community.  It provides a non-partisan environment for government bodies, academia, users and suppliers within Europe to network, exchange opportunities, ideas, information and strategies on education, training and simulation technology & methodology.
ETSA undergoes, and co-ordinates, research, development and innovation work to promote and help instigate, improve and extend the widespread use and efficacy of modelling and simulation technologies (including virtual, augmented and mixed reality) and practices for training and other applications throughout the European community.
ETSA organises seminars, workshops, visits and interest groups. It runs an informative website, publishes regular Members' Newsletters and provides Member discounts/benefits at many major training & simulation exhibitions, conferences and events World-wide.
If you have a professional interest in education, training, modelling and simulation in Europe, join Europe's premier Association.

PAULEY are an award-winning team of UK-based, highly skilled, highly experienced software specialists that can help you deliver innovative and effective digital solutions in multiple areas including skills/training and competency; stakeholder engagement; maintenance/fault finding and project management.
Our software solutions can interconnect with a range of leading-edge immersive technologies from Mobile and Touchscreen Tech to Augmented Reality and Gesture Control, enabling the delivery of highly engaging content through extremely powerful mechanisms such as Microsoft HoloLens and Oculus Rift. PAULEY are technology/hardware agnostic and can therefore develop solutions that operate through a range of platforms.
Whether it's turning paper-based questions into a competency management system; visualising complex processes into a detailed 3D model or accurately replicating an entire environment in virtual/augmented reality our technology delivers automated, interactive and future-proofed experiences.