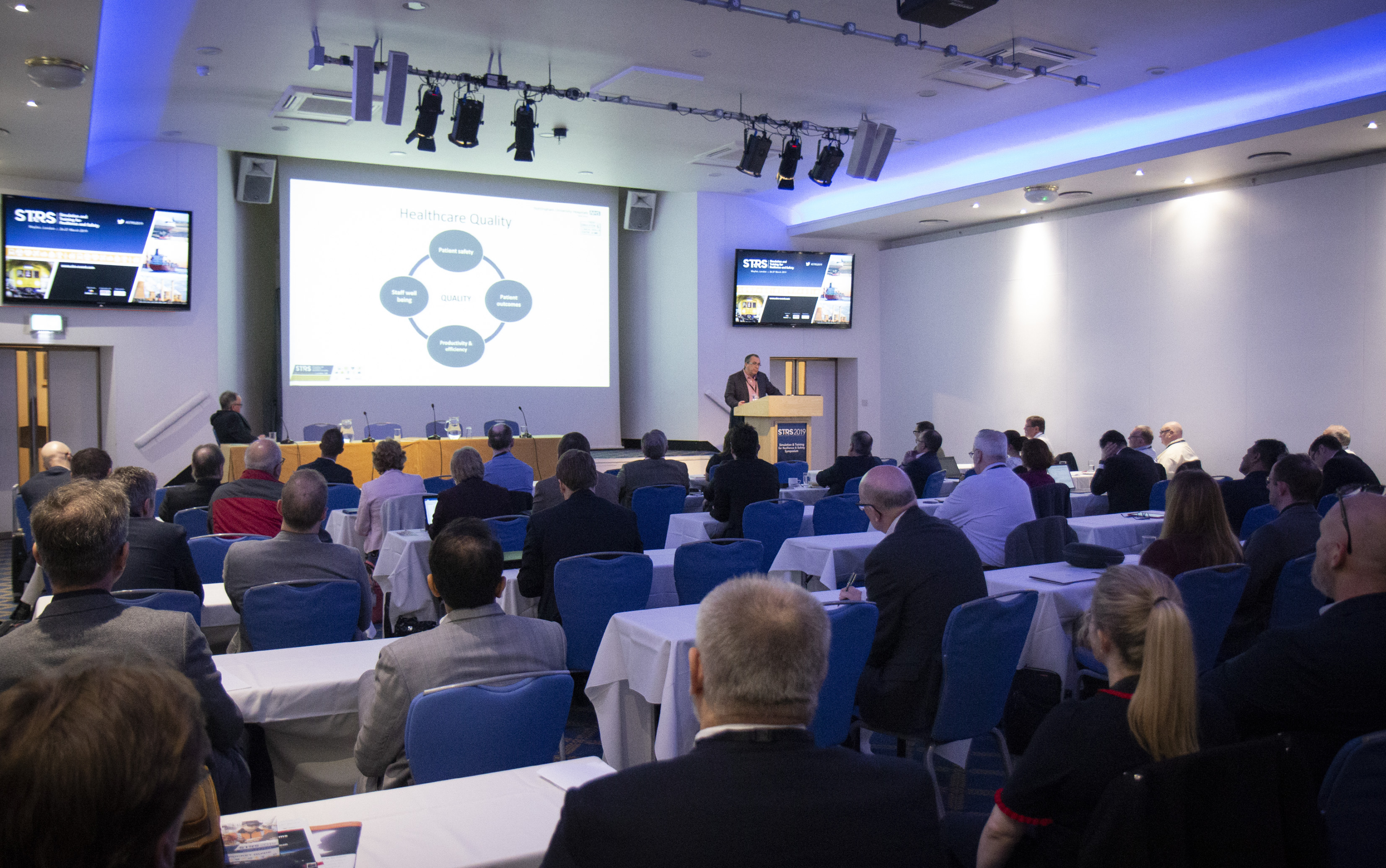 Safety critical training conference
Safety Critical Training Conference
The 2021 Safety Critical Training Conference (SCT) will foster innovation and build partnerships in training and simulation across safety-critical industries, such as; nuclear power, oil & gas, renewable energy, healthcare, maritime, rail, aviation, defence, construction and first response through the sharing of information and ideas.
The event will highlight the continuous, often rapid and disruptive change in these industries, resulting in the increasing digitisation of activities, together with changes in the geo-political context and the new more digitally-savant recruits.
SCT will enable attendees to benchmark against similar high risk, high reliability sectors which deploy simulation for training.
It will also provide new techniques and solutions to deliver safer and more efficient operations.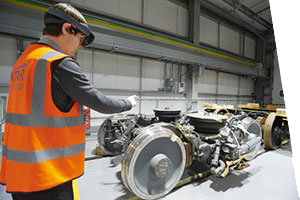 Reasons for Attending
★ Meet key decision makers and influencers within the simulation and training community
★ Discover new methodologies and applications that will enhance your training needs and deliver greater ROI
★ Explore how safety critical sectors are using technology to deliver safer and more effective outcomes
★ Create new business opportunities