What is SCT and Who Attends?
SCT (Safety Critical Training) is an event produced by the Halldale Group which will take place in 2021. The event will focus on the sharing of examples of training best practice between and across different safety-critical industries and disciplines all having in common the need to be safe and resilient organisations.
The event will bring together 200 senior training professionals who are involved within the procurement process of training and simulation.
Industries include:
★ Aviation
★ Construction
★ First Response
★ Healthcare
★ Maritime
★ Medical
★ Military
★ Nuclear power
★ Oil & gas
★ Rail
★ Renewable energy
Job Functions
★ Training Managers
★ Operational Managers
★ Technology Managers
★ System and Software Architects
★ Government Officials
★ Instructors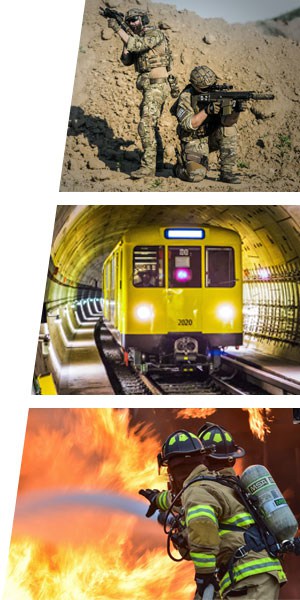 Companies that Attended SCT 2019