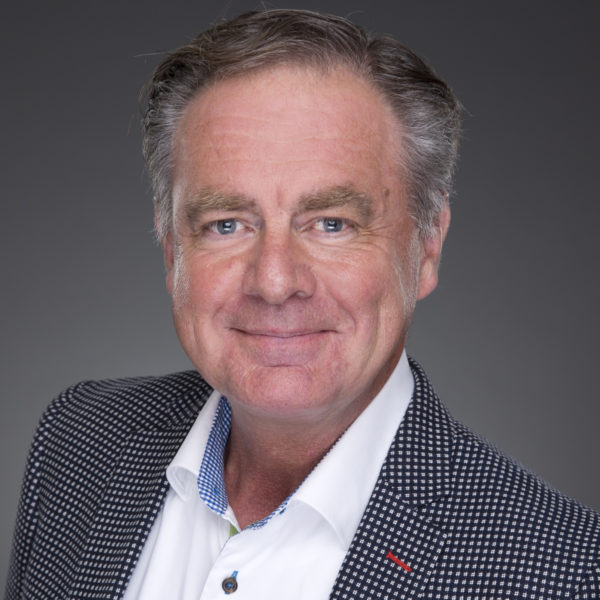 Aat Hoorn, Manager Engine Room & High Voltage Simulators, Simwave BV
In 1979 Mr. Hoorn took a BSc Degree in Marine Engineering after which he started as a marine engineer with a major Dutch shipping company, Royal Nedlloyd Lines. In 1985 he obtained the certificate of Chief Engineer all ships. From 1988 up till 2000 he was employed in waste incineration power plants in The Netherlands, as shift supervisor, maintenance manager and production manager. In 2000 he made a shift to maritime education, until 2017. Mr. Hoorn took a BEd degree in education and graduated as Master of Education (MEd) in 2015. During this period he was involved as senior lecturer/senior project manager involved in higher education, developing and delivering lectures, examination and assessments in the field of marine engineering, train the trainer, engine room simulation, environmental matters and safety in Rotterdam as well as in many countries around the world. At present Mr. Hoorn is manager engine room and high voltage simulation at Simwave BV, a brand new maritime simulation centre in The Netherlands.
ABSTRACT
Resilience, A Must in Maritime Resource Training
Resilience is an important factor in being a good nautical or engineer officer on board sea going vessels, however too often underestimated and barely discussed in maritime educational programmes. Efforts to improve on board safety in most cases follow a reactive approach: 'lessons learned', resulting in new or adjusted procedures, instructions etc. That does not necessarily provide a deeper understanding of underlying factors that caused an incident or near miss. Risk assessment, although a proactive action, is an activity. Resilience however is much more. Not only systems needs to be able to anticipate what may happen and monitor what is going on (Hollnagel, 2009). It is or should be a competence or even more an attitude and skill of people. A ship is a social-technical system where people and technology cooperate. Therefore Resilience should be trained thoroughly, focussed on construction of roles which allow people to do things safely (Hummerdal, Dahlstrom, Dekker, 2012). This is why Simwave made Resilience an important part of her Engine Room Resource Training and Bridge Resource Training, applying the  world's most modern full mission bridge and engine room simulators. The paper to be presented will address how resilience is trained by means of simulation.